How To Buy Used Fitness And Exercise Equipment For Your Home
This entry was posted on November 24, 2018 by admin.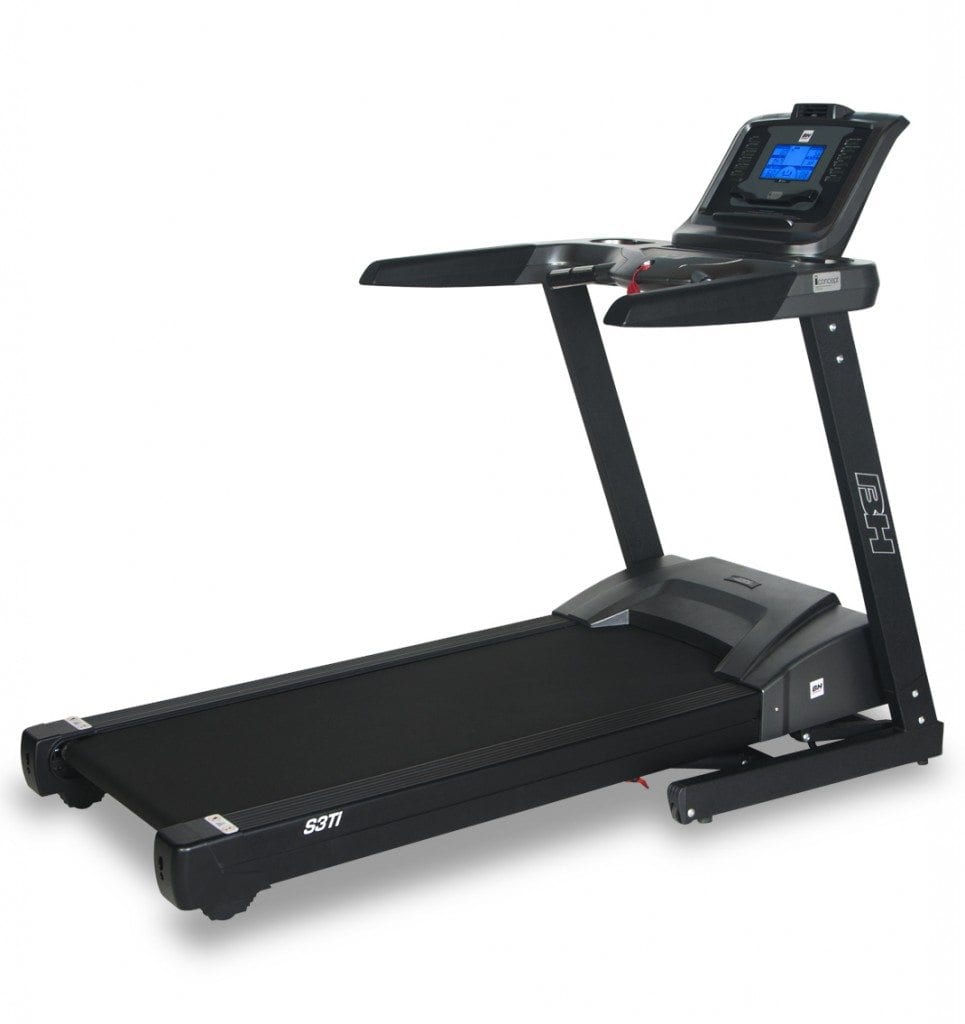 Everything You Need to Know When Purchasing Used Fitness and Exercise Equipment
There are lots of great reasons to purchase fitness and exercise equipment for your home, and those who are prepared to shop around will find plenty of places with professional fitness equipment for sale.
While it's true that the initial costs of home gym equipment can feel like a substantial investment, there are plenty of affordable ways to get a full workout at home. Get it right, and you'll save thousands of dollars on gym subscriptions in the long-term.
But let's face it, we all know someone who has invested in a piece of home fitness equipment that they're never used! If you don't want that to be you, there are a number of things you should consider before you start spending.
Read on to find out what you need to consider when buying fitness and exercise equipment for your home.
Fitness and exercise equipment check #1 – Fitness Goals
It is always a good idea to set yourself fitness objectives and goals. They can help with motivation and enable you to see the progress you're making. When you're researching fitness and exercise equipment for your home, it can be easy to get distracted by the range of equipment and the features they offer. Make a list of goals and check that the equipment you choose is going to help you reach them.
Fitness and exercise equipment check #2 – Durability
If you're planning on using your fitness and exercise equipment often, you want to make sure it can withstand regular and consistent use and abuse. Of course, the best thing to do is to try it before you buy. Failing that, make sure to do some research before you invest. When you're looking at professional fitness equipment for sale, read some reviews of the equipment or brand and if possible, try to speak to an expert and get their opinion. Some companies offer warranties too, so bear this in mind when making your purchase.
Fitness and exercise equipment check #3 – Space
Professional fitness equipment isn't always designed with space-saving in mind and a lot of fitness and exercise equipment can be heavy and hard to move. If you have limited space in your home, consider finding a folding model, which is lighter and can be stored more easily. If you're often stuck for space or you're planning to move house anytime in the future, you'll be grateful that you purchased more portable equipment.
If you are fortunate enough to have a little more space, remember that you need to allow space to use your equipment safely and fully too. So factor that in when you're buying exercise equipment for home.
Looking to save space? Consider the BH Fitness S3Ti treadmill for easy storage when not in use.
Fitness and exercise equipment check #4 – Versatility
It is likely that you're hoping to achieve a range of exercises with your home fitness and exercise equipment, so the more exercises that each piece of equipment offers, the better. If you choose well, you should be able to find a good piece of home fitness and exercise equipment that offers you around 60-100 different exercises. So research the versatility of the equipment to make sure you're getting the most out of your investment.
Looking for an all-around versatile home gym setup? Check out the Life Fitness G2 Home Gym for an affordable, compact and multi-function setup.
Or if you really want to kick things up a notch, explore the Life Fitness G3 Home Gym With Leg Press, because friends don't let friends skip leg day.
Fitness and exercise equipment check #5 – Features
When comparing different pieces of used fitness and exercise equipment, it is important to check the features they offer and measure them against your needs. Build your own list of criteria to help you avoid making a purchase based on gimmicks or features that you don't really need.
Fitness and exercise equipment check #6 – New vs. used
It can be hard to decide between a budget piece of brand new equipment or a sturdy second-hand piece. Whilst it might be tempting to shell out for something shiny and new, you can save money without compromising on quality by opting for a piece of used equipment. Make sure you do your research though. Test out the second-hand piece of equipment if you can. If you're buying online, take a close look at the photographs of the fitness and exercise equipment they are selling. Check for wear and tear and request more images if necessary. Is the wear and tear simply cosmetic or will it affect your experience? If you are unsure, don't invest.
It might be tempting to go for something that's in mint condition but make sure you know what to look for before parting with your cash and you can bag a quality piece of second-hand kit for a bargain price.
Fitness and exercise equipment check #7 – Reviews and customer feedback
Reviews and feedback are a great way to learn more about an item and the reliability of the seller. Look out for complaints! Do you keep seeing similar comments from unhappy customers? If the answer is yes, then something's up! If you can't find any reviews online, ask around or speak to an expert to see if they're familiar with the seller or manufacturer. The staff here at our store in Jackson, Ms will be glad to offer our expert advice on any piece of equipment you're considering purchasing.
Fitness and exercise equipment check #8 – Familiarise yourself with the manufacturer
Make sure that you're familiar with the brand or company making your fitness and exercise equipment. Do you recognise the name of the brand? Read some reviews and articles or speak to an expert to see if they have a good track record.
Closing Thoughts
There are certainly plenty of things to consider when building your home gym. So if you're looking for professional fitness equipment for sale, follow our advice and you'll be feeling the benefit in no time! If you want to know more, you'll find plenty of experienced staff at Fitness Expo Stores in Jackson, MS who are happy to answer your questions and give you their expert advice.