Where Can I Find the Best Fitness Equipment Online?
This entry was posted on March 13, 2020 by admin.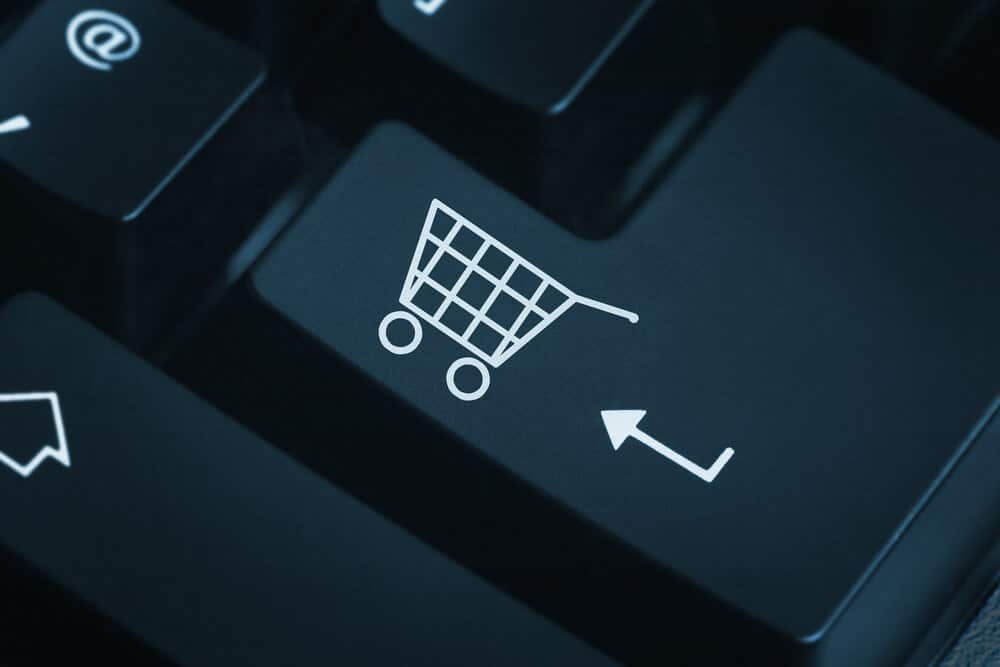 Maintaining your physical fitness is something everyone strives to do, yet it is a hard thing to get started.
There are several roadblocks, such as time consumption, the difficulty of finding good fitness equipment, and the fear of the cost.
While time consumption is something that can deal with as long as you do your exercise routines and stick to them. The other two aren't so easy to deal with.
Getting your own exercise equipment is one of the first steps to maintaining your fitness.
If you're trying to buy your equipment online, you have to take into account so many factors, like:
Is this price right?

Am I getting a good deal?

What if this doesn't actually deliver to my house?

Am I getting scammed?

What are some good choices for things to buy?

Is this overpriced?

Is this in good quality?
As you can tell, the majority of the questions are about money. And this makes sense considering most people's lives revolve around those small green pieces of paper.
Many websites and stores that let you buy fitness equipment online are overpriced, sometimes to the point where it is absurd. But, many professional fitness experts will say that the best way to go when it comes to price is at Fitness Expo Stores.
Now that we've answered the majority of the money questions, let's go onto the other ones.
"What if this doesn't actually deliver to my house?"
At Fitness Expo, we want to make sure that your products reach your house and all in one piece. You read that right- we actually assemble your machines in your house for you. Our professional assemblers understand exactly how to build your product.
"Am I getting scammed?"
Of course not. We at Fitness Expo have many satisfied customers, with reviews to prove that point.
Ask anyone that's had our products delivered to them, and they'll say that their experience with us was fantastic!
"Is this in good quality?"
Everything here at our Fitness Expo Stores warehouses is from the biggest and best fitness and gym equipment brands. We have fitness fan favorites, like:
Precor

Octane

Lifefitness

Vision Fitness

BH Fitness

Helix

Horizon

Inspire

LeMond

Stairmaster

Matrix

Powerblock

Spri

Torque
And much more.
We also have every kind of fitness machine you could ask for, ranging from full-on home gyms like the Life Fitness G7 Home Gym to the humble treadmill.
We at Fitness Expo Stores have a wide range of variety in our stores, and we are proud of it.
"What are some good choices for what to buy?"
We recommend home gyms, free weights, ellipticals, rowers, stationary bikes, or treadmills.
But, everything that can be found for a home gym can be found on our residential part of the website.
We sell the quality machines and equipment for the lowest prices.
But, you should buy a machine that helps you achieve your personal fitness goals. We have a wide variety of options to choose from.
Let's take one of the best exercise machines on the market as an example, the Life Fitness G3 Home Gym.
This piece of machinery is versatile.
It's an adjustable cable machine that has an insane amount of customization in how you want to use it.
You can change everything in your experience with this machine, ranging from things such as: how you're pulling or pushing the machine from the cable, and the areas of muscles you can use to pull the cable weights.
We have several choices for different kinds of people and their needs.
Every single one of our machines is checked before we display it online or at our stores. Make sure that you are 100% sure that what you are purchasing is what you want. We don't want there to be any unsatisfied customers.
We here at Fitness Expo Stores make sure that every buy you make is worth your buck.
We make sure everything sold here exceeds your expectations.
Don't be afraid to make purchases with us- you will be satisfied with your buy! Also, stop by at our Fitness Expo Store in Jackson, Mississippi to try our machines before you buy them.